The GoodFood Toronto Artshow
This exhibit was in collaboration with Food Blogger, GoodFood Toronto. This was my first fully sponsored and paid for exhibit. The art consisted of 3D food collages in notable venues of Toronto with an extra focus on food within Diaspora communities. The sponsors consisted of; Sipsmith Gin, Omai Restaraunt and The Trinity Bellwoods BIA.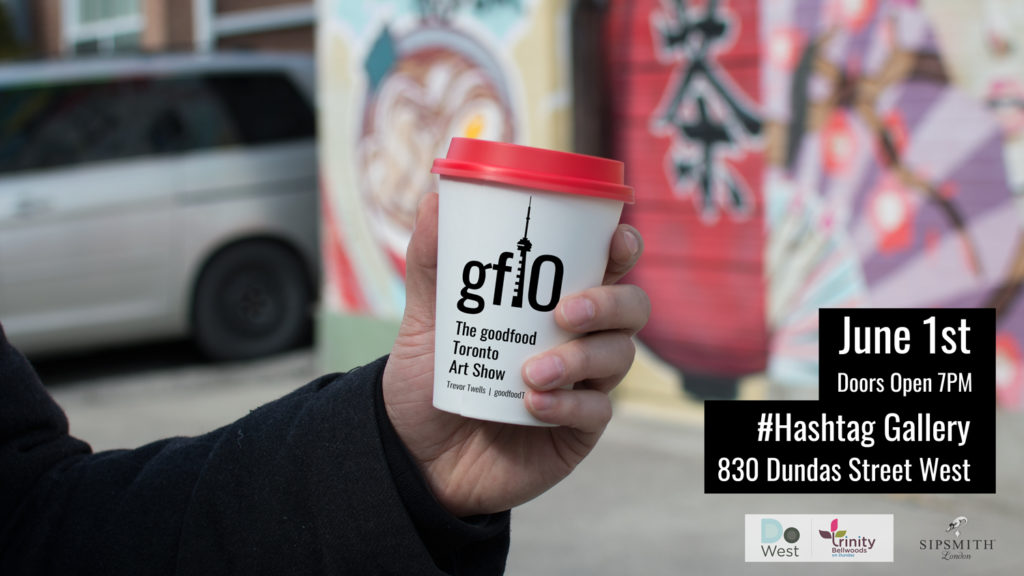 The artwork was shot with a Nikon D5200 with a Loreo 3D Lens. Half the subjects shot were independant shops along the Dundas / Bathurst area, the other half were places focussed on different ethnic diasporas like authentic Caribbean owned restaurants and even a North Korean restaurant. To get a full experience of the art, viewers must where 3D glasses.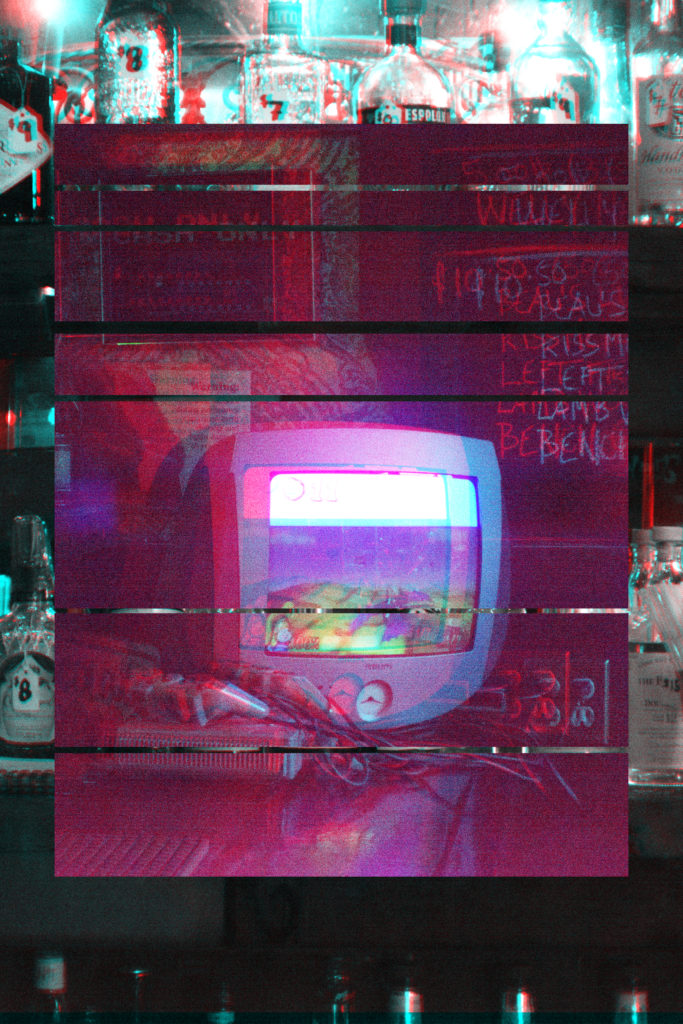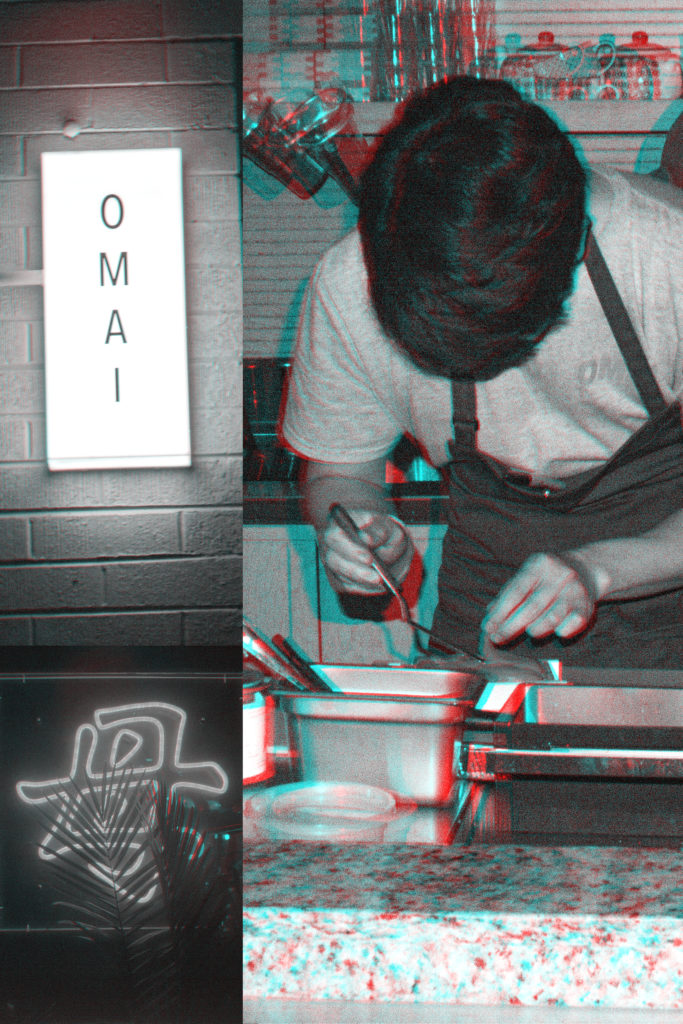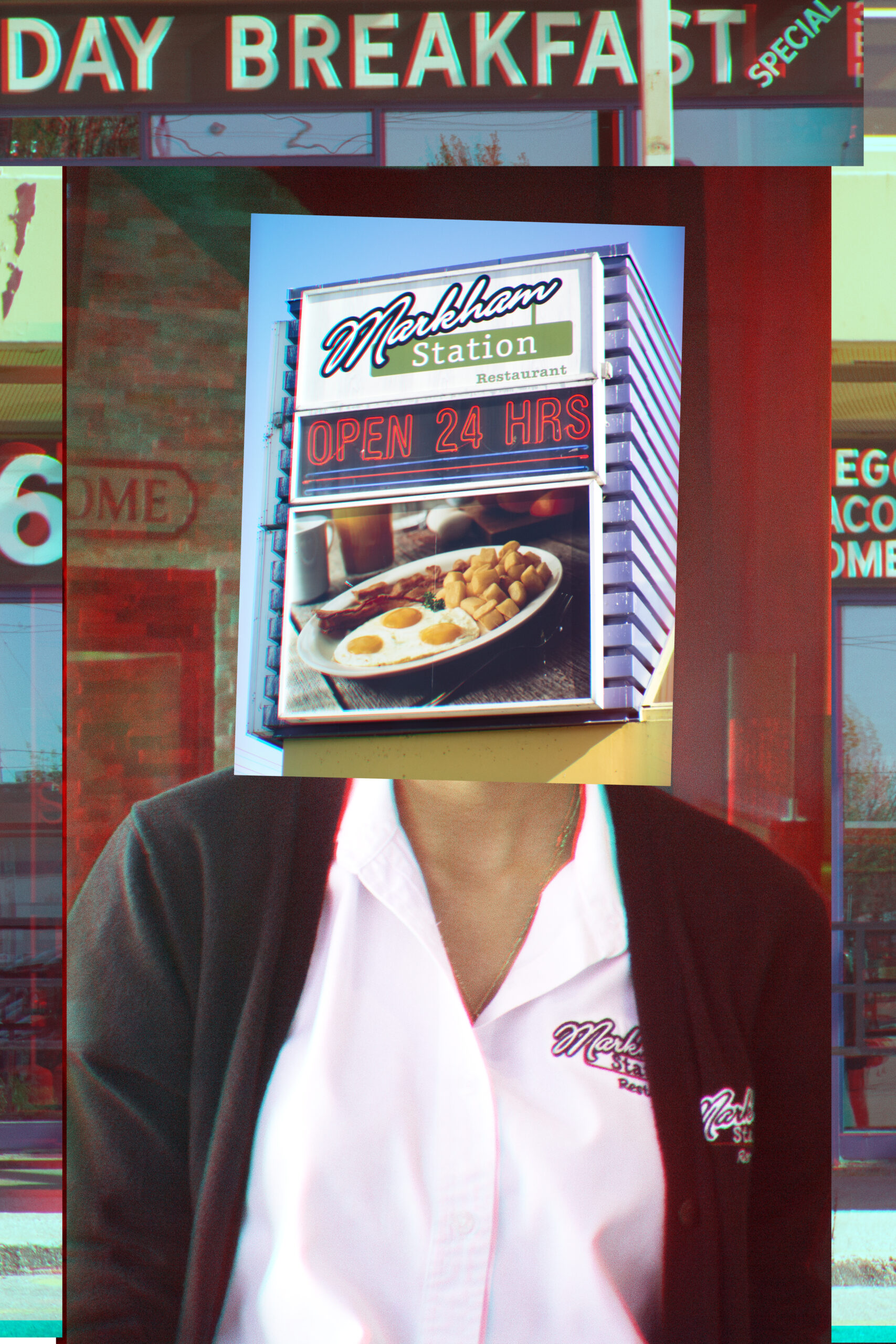 Sponsorships and Marketing
The GFTO Art Show was the first fully sponsored art exhibit I had put on. Our food and alcohol sponsors included SipSmith Gin, Omai restaurant and H2 Kitchen, all of which Hubert, the founder of GoodFood Toronto had worked with in the past. We were also able to procure an art and venue budget through sponsorship from the Trinity Bellwood BIA, which I was able to successfully pitch the exhibit to. Through these efforts we were able to secure a venue at #Hashtag Gallery as well as server free food and alcohol to our guests.
Other marketing efforts included collaborating with Box Motion Films to create and run an Instagram ad campaign using the finished video below.
The Exhibition was held at #Hashtag Gallery and featured booths from H2 KItchen as well as Sipsmith Gin. We were able to gather over 300 guests with the gallery reaching capacity multiple times throughout the day.